Passwd helped project managers at Digital Ant to bring their team passwords together and get them under control. "Our work has become a great deal smoother with Passwd," says the CEO Štěpán Heller.
Digital Ant is an online agile marketing company based in Prague, Czechia, that specializes in accelerating projects that require novel marketing strategies. "We help innovative projects find their market position and grow," says Štěpán Heller, a founding partner of Digital Ant. The company comprises more than 15 people grouped in small departments. These teams collaborate on many different projects at once, using a range of apps and services to collect, analyse, and assess their client's data. Moreover, some of the employees are not regularly present at the workplace or simply work remotely. These facts posed significant issues when it came to access and team password management.
The challenge
The task number one was to streamline the storage of records. "Our passwords are dispersed across several Google spreadsheets and a number of them were stored in a work management platform called Asana." The second task was to manage access to records more carefully. "Everyone can see virtually everything. That's potentially dangerous and the passwords are difficult to find," explained Heller.
The solution
The head of Digital Ant appreciates that after the company started using Passwd team passwords are centralized and organized. "It's all in one place. Each person sees only what's relevant to their work. No redundant information." Another thing enjoyed by all the team members is the seamless log in. "It's great I can just log in using my Google Workspace. No master key or anything! And the installation is really simple."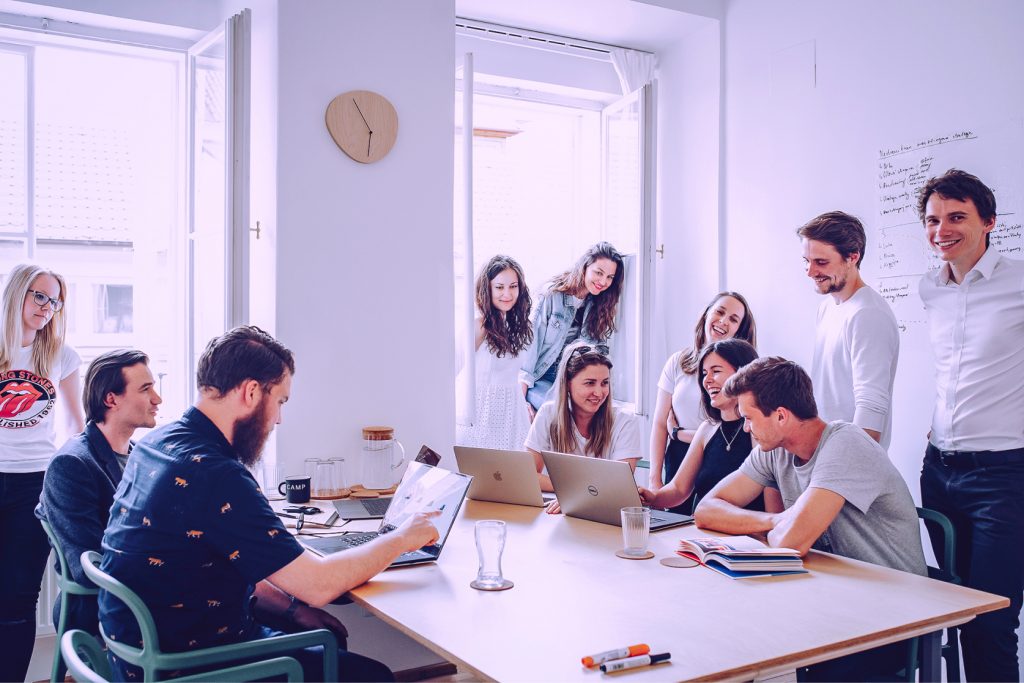 The benefits
The company employees report that they spend less time searching for passwords in spreadsheets and management systems. Project managers are the most satisfied group because they no longer have to worry about losing client's confidential information or storing it in a risky manner. "Our project managers add the passwords to Passwd as soon as they get them from our clients. The team members have them at their disposal immediately. After a project is finished, the access can be easily revoked. Our work has become a great deal smoother with Passwd."
Interested in making your project managers' life easier? Try the demo and get Passwd here.